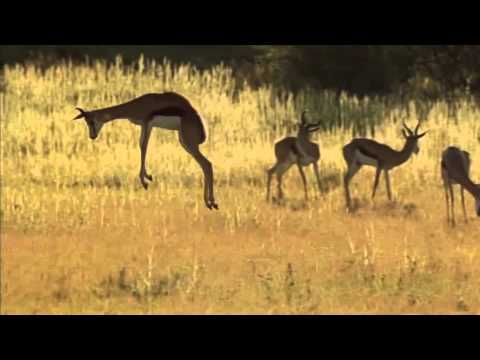 When our jam comes on
whatshouldwecallme:
What I Wore: Paleo Pad Thai →
whatiwore: WhatIWore: Guys, I'm going to venture off the fashion path for a second to share this amazing dinner I made the other night - Paleo Pad Thai. I've adjusted the traditional Pad Thai ingredients to be paleo and Whole30 friendly and you could easily sub out the chicken if you're a…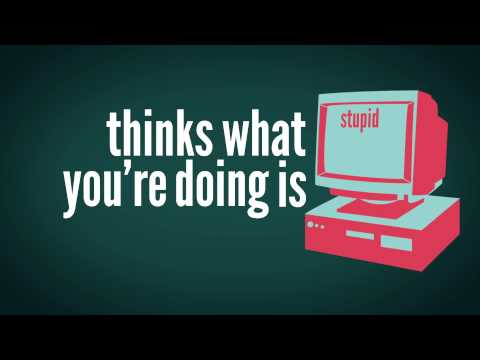 "You're single because you're single. It's not because you texted too much or too..."
– Why You're Single by Amanda Crute (via fawun)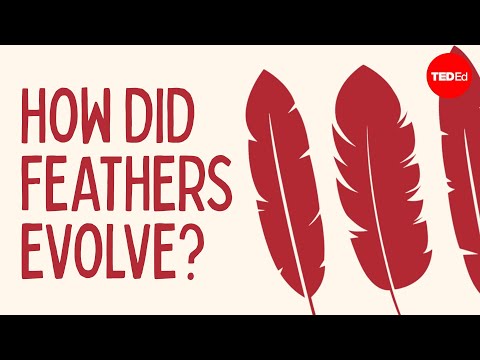 Cause I'm a romantic. I believe the things you tell me are real. I put my heart into it. You may not see it because even when it's the way I feel, I still but my walls up. I have burned so many times. So many before you have done the same thing. I thought with you it might actually be different because you have always been around. I don't know how to bring things back to where I...
"I cannot make you understand. I cannot make anyone understand what is happening..."
– Franz Kafka (via razorshapes)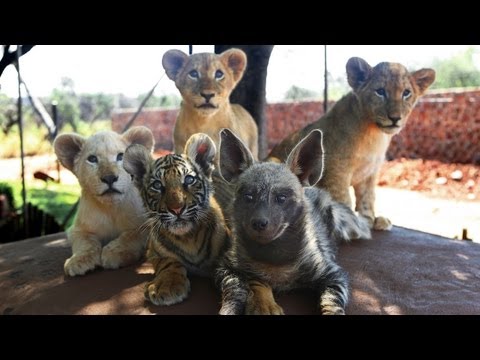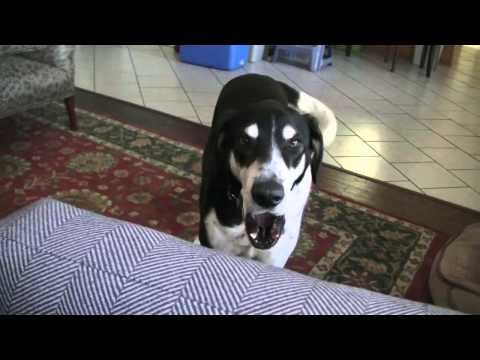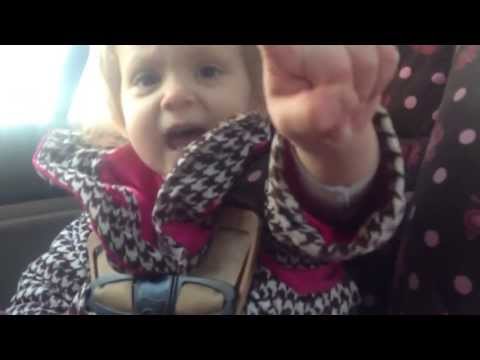 If other planets switched places with the Moon,...
did-you-kno: This is the Moon. But imagine for a second that the Moon switched places with other planets. This is what you would see (subject to staying alive, of course): Mars: Venus: Uranus: Neptune: Saturn: Jupiter: 
Cause you would have done a lot more for me then you ever do for her. I never even realized till she already had you. Now I don't know where else to go but you have her.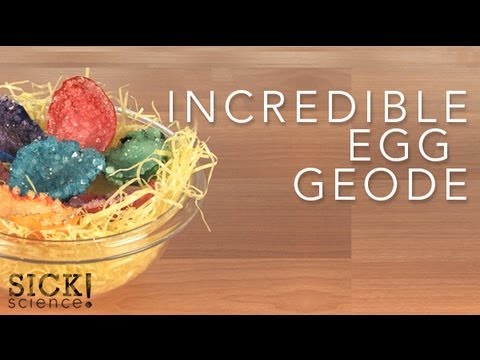 Cause I'm haunted by you. Forever and always.
Trying to do an ab workout
whatshouldwecallme: